Elite Realty
Welcome to EliteRealtyOnline.com, where you will find a collection of the Florida Panhandle's most desired properties. Our agents specialize in bringing buyers and sellers together to assist each of them in determining their needs. With the advanced technologies at our office, we have the necessary resources to match you with your next dream home.
Lifestyle
What are the most important things to you that your next home needs to have? We listen to your list of "must haves" and then try to boil that down to the lifestyle that drives your list. We then try to find your dream home with that lifestyle in mind. We may surprise you with a home that has features you didn't even think about, based on our experience and your list and even things not on your list. Thank you for visiting our website. We look forward to the opportunity of assisting you with your next real estate purchase or sale.
Greetings from Cindy Birge, Broker/Owner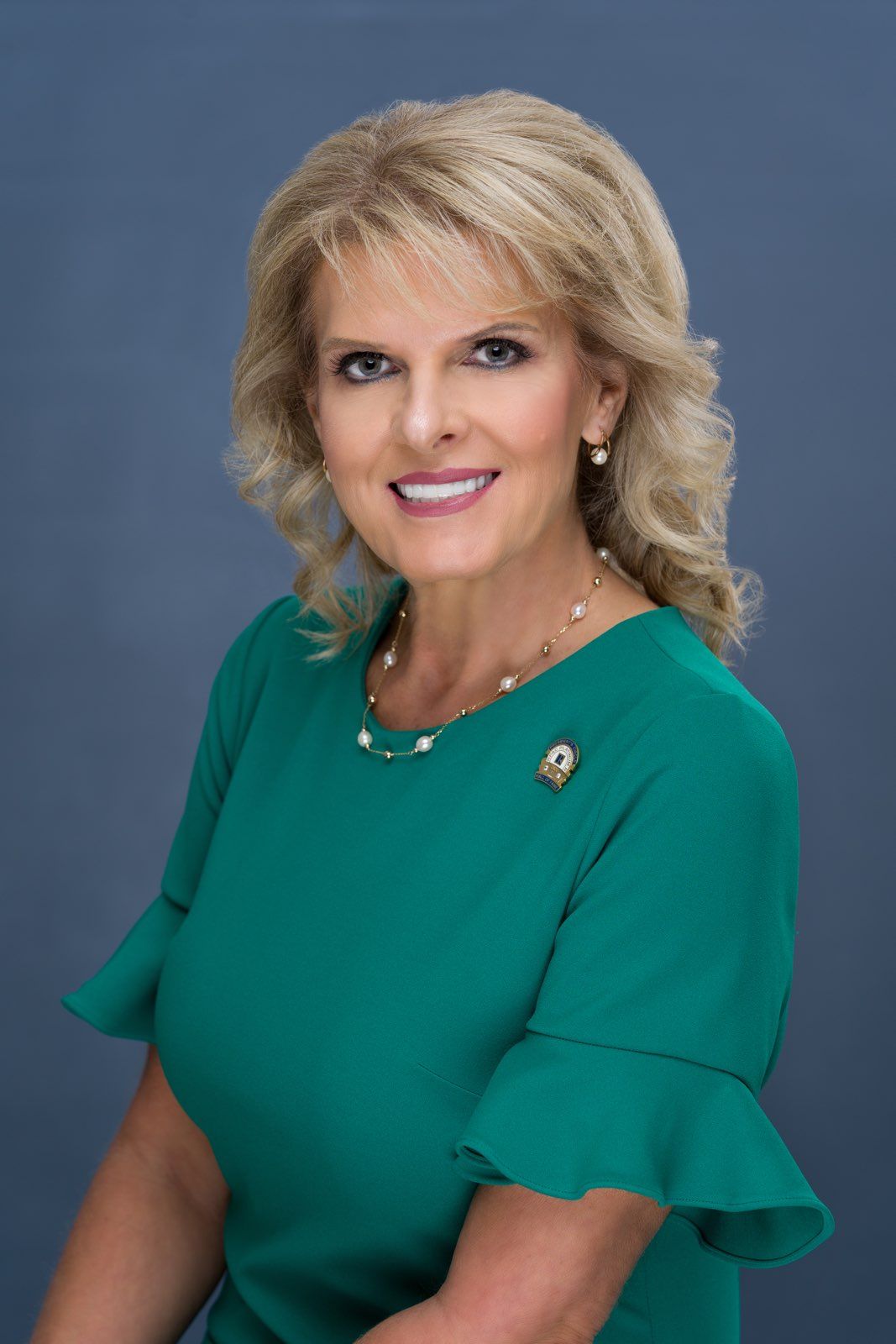 Cindy Birge
Broker
Office: (850) 638-0370
Mobile: (850) 258-9442
Cindy@EliteRealtyOnline.com
I offer "Quick response with Effective Service" specializing in residential and new construction. As a HOMETOWN GIRL with HEART who can take the stress out of purchasing your new home, let my knowledge of the Panhandle go to work for you!
There is no Substitute for Experience
•Personal Attention from a Full-time Realtor
•Professionally Representing Buyers & Sellers
•Knowing the market
•Hometown Girl with Heart
•Multi-Million Dollar Producer
•Extensive marketing of properties
•Nothing to big or small
•Relocation! Relocation! Relocation!
•Selling Florida's Last Frontier
Cindy Birge
<!/main> <!/div> <!/div> <!div style='background: url(https://ralsc.cf/wp-content/uploads/2021/04/Marina_Leesburg-3-1-scaled.jpg) no-repeat center rgba(4,96,156,0.5); background-size: cover;'>
<!div id='content' class='site-content'> <!div id='primary' class='content-area'> <!main id='main' class='site-main' role='main'>