"Helping Families Find Homes And Homes Find Families"
---
I offer "Quick response with Effective Service" specializing in residential and new construction. As a HOMETOWN GIRL with HEART who can take the stress out of purchasing your new home, let my knowledge of the Panhandle go to work for you!
There is no Substitute for Experience
Personal Attention from a Full-time Realtor
Professionally Representing Buyers & Sellers
Knowing the market
Hometown Girl with Heart
Multi-Million Dollar Producer
Extensive marketing of properties
Nothing to big or small
Relocation! Relocation! Relocation!
Selling Florida's Last Frontier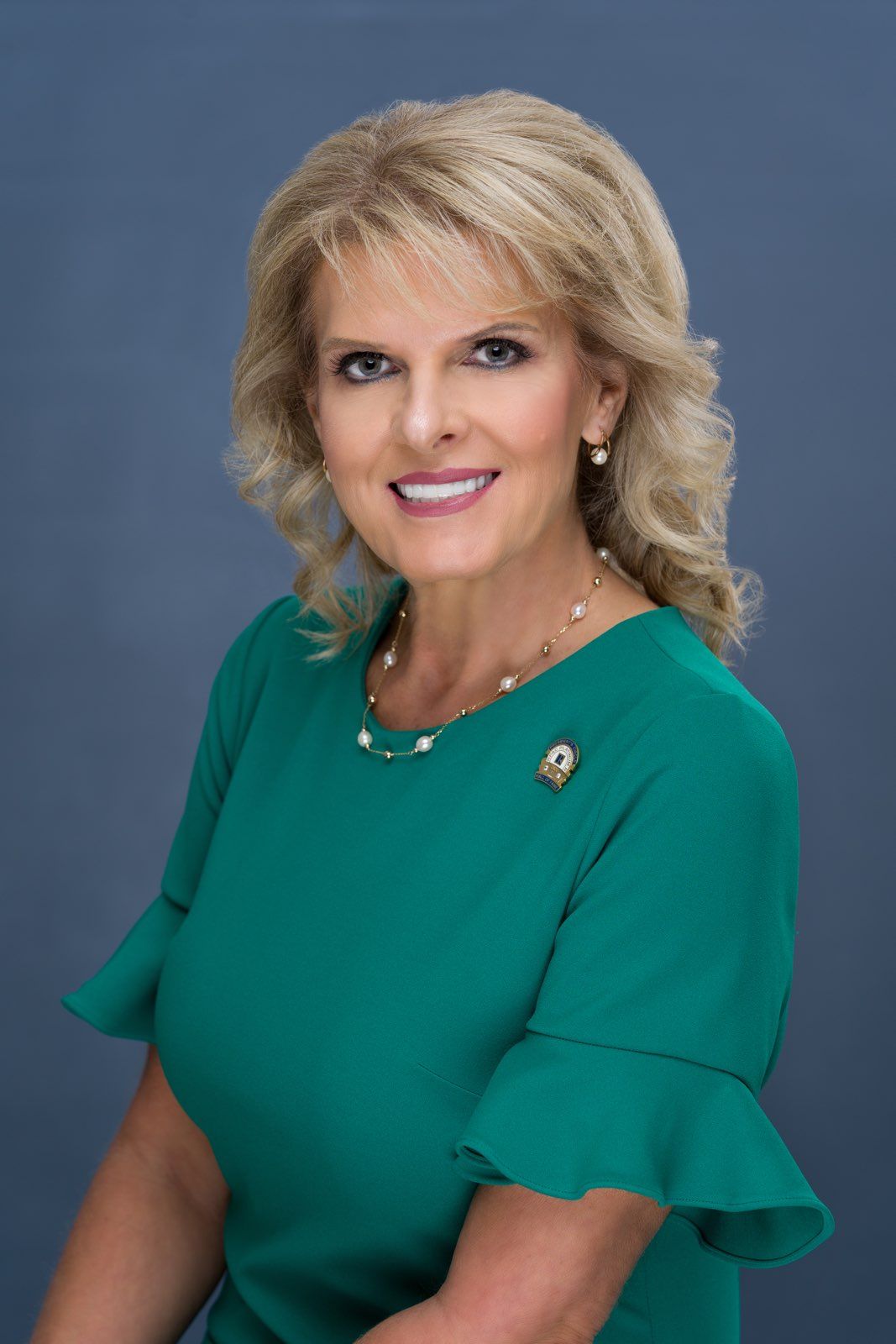 Cindy Birge
Broker
Office: (850) 638-0370
Mobile: (850) 258-9442
Cindy@EliteRealtyOnline.com
---
Residential and Commercial properties are my specialty. I enjoy working with first time home buyers to make sure they have the best experience possible. Be confident I will go the extra mile to help you get the home you want. I have been a business woman in the community for over 20 years.
Vast Knowledge of the Area
Professional Disposition
Specializes in First Time Home Buyers
Tremendous Customer Loyalty
Serves Clients with Respect and Honesty
Business and Career Minded
Makes Your Real Estate Experience Enjoyable!
Linda Cumbaa
Broker-Associate
Office: (850) 638-0370
Mobile: (850) 527-8144
Lcumbaa@yahoo.com
---
Michael began his real estate career in 2012 and has enjoyed working with numerous clients to achieve their Real Estate dreams. Michael has served in Ministry for the past 23 years and continues to serve today as Senior Pastor of a thriving Church just north of Bonifay, Florida. From his years of experience in Leadership, as a Realtor Michael prides himself in pursuing excellence in every area – from Listing your home or submitting an offer, to the day of closing and beyond. Michael seeks to serve each Client in honesty, excellence and professionalism, yet with a personal touch of compassion and sincerity. Having grew up in the area, Michael has a unique love for Northwest Florida, from the country dirt roads to the sandy white beaches, and everything in between. Michael and his lovely wife Amy have been married for 21 years and have two wonderful children. Michael came to Elite Realty in March of 2015 and is excited about the opportunities ahead.
" Whether you are buying or selling, we commit to serve you in a professional, prompt, and efficient manner. I would love to have the opportunity to help you and your family to achieve your real estate goals. " – Michael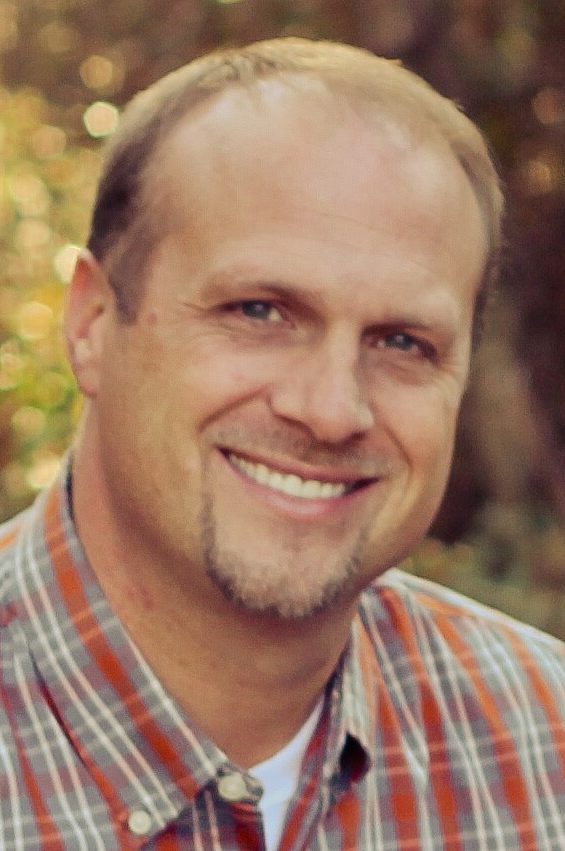 Michael Tadlock

Realtor-Associate
Office: (850) 638-0370
Mobile: (850) 768-0445
Tadlocksells@gmail.com
---
Growing up in Chipley, experiencing all of the benefits of small-town living and building relationships is what led me to raise my children here. Now I have the privilege and honor to watch my grandchildren grow up here. Values such as integrity, honesty and caring about your neighbor are a way of life here, and it makes me proud to be a lifelong resident of such a wonderful place. I am a graduate of Troy University and have been working in the real estate industry since 2016. I absolutely love what I do because it allows me the opportunity to make a difference by helping people overcome obstacles and obtain their dream of home ownership. It is my promise to provide you with an exceptional customer service experience, and I look forward to working with you.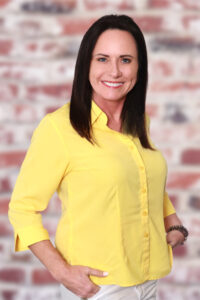 Denise Myers
Realtor-Associate
Office: (850) 638-0370
Mobile: (850) 326-2248
Denise.EliteRealty@gmail.com
---
As a real estate investor, I have studied our local real estate market intensely over the past few years. I want to put that knowledge to work for you! Whether it's buying your first home or your dream home, I can help make the experience an enjoyable one. If you have a property that you need sold quickly, I can help make it happen. If you want to solidify your financial future by investing in real estate, I have the personal experience to guide you in the right direction. I can promise you that no one will work harder to get the job done. Please consider me for all of your real estate needs!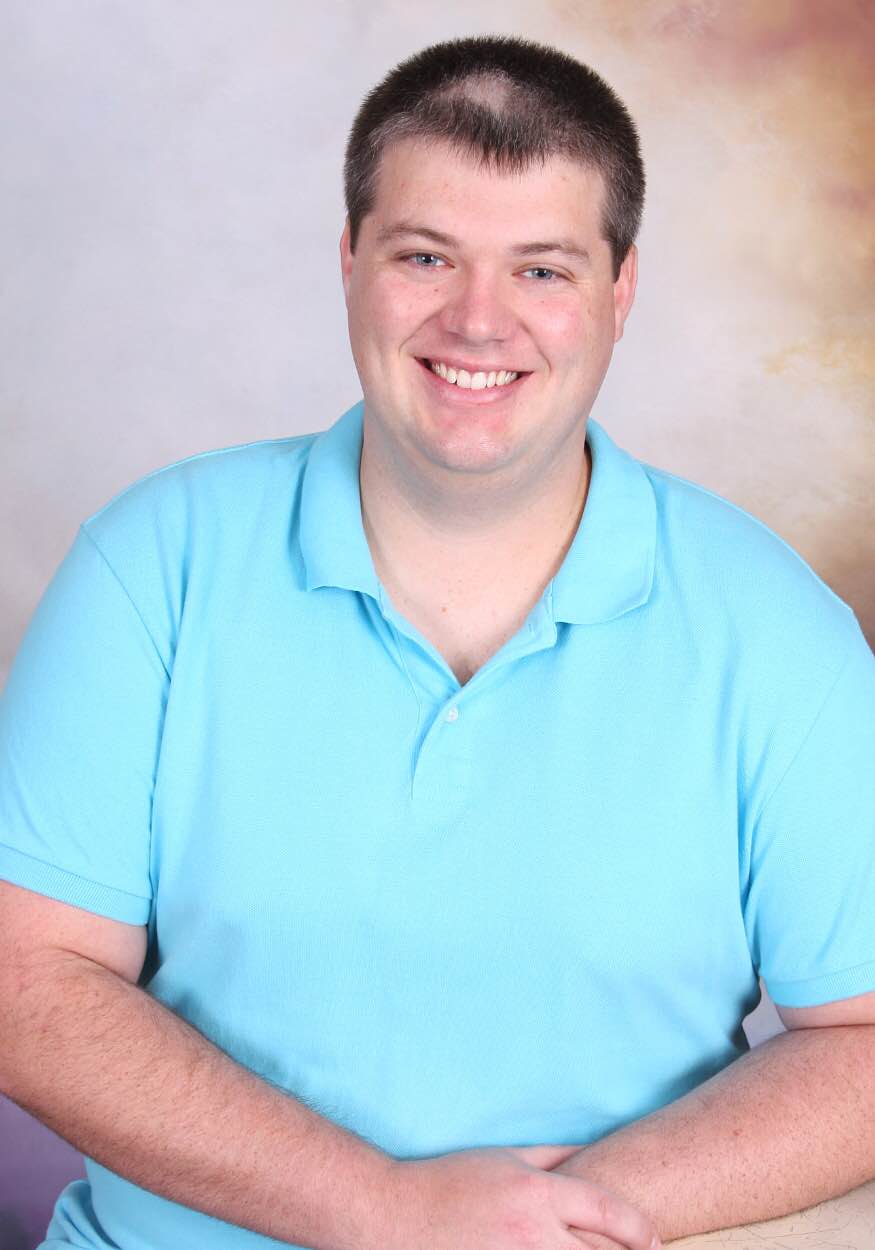 Kyle Collins
Realtor-Associate
Office: (850) 638-0370
Mobile: (850) 415-0458
KyleAnthonyCollins25@gmail.com
---
Born and raised in the Panhandle, I know and love this area. I chose real estate as my career because I've always had a passion for it and it is something that I can truly enjoy. Trust that I will go above and beyond for you in each and every transaction to ensure that it is as stress free as possible. I'm dedicated to providing professionalism, honesty, and integrity. Success is not based on how you serve yourself, but how you serve others. Therefore, I consider it a responsibility and a privilege being part of the process in helping clients sell their homes and find the homes they are looking for. It is my professional commitment to listen and to serve your real estate objectives. I look forward to the opportunity of serving you.
Please expect:
Professional Service
Trustworthiness
Local Expertise
Waterfront
Problem Solving
First Time Home Buyers
Attention to Detail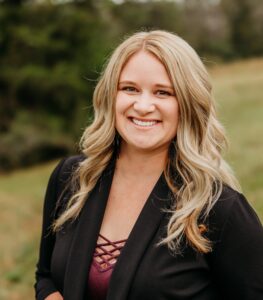 Casey Owens
Realtor-Associate
Office: (850) 638-0370
Mobile: (850) 326-3704
Cowens.EliteRealty@gmail.com
---
My name is Wanda Raney. I have been a Realtor since 2004. I was born and raised in the Panhandle and love living here. I enjoy fishing, hunting, and spending time with my grandkids. I know all of the outdoor hot spots. I am also a family person and love kids. If you need a Realtor that will work hard for you and is knowledgeable about the area, I am your Realtor! I enjoy selling real estate and meeting new people. Give me a call for all your real estate needs..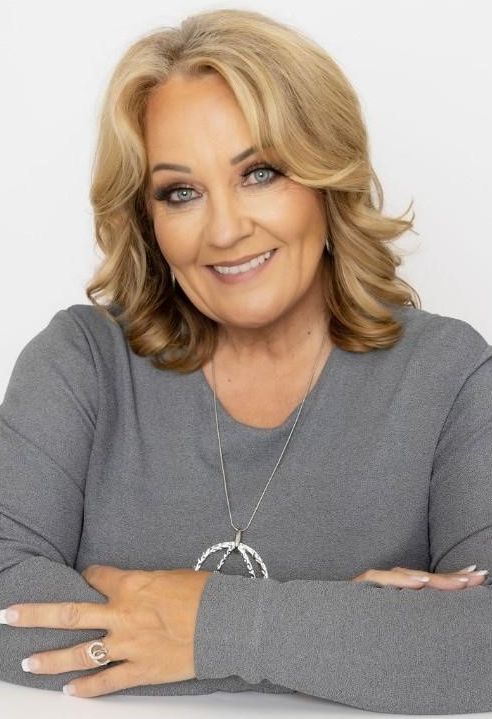 Wanda Raney
Realtor-Associate
Office: (850) 638-0370
Mobile: (850) 527-5521
Wanda_Raney@yahoo.com
---
Helping a person make one of their most important decisions is a great responsibility, but something I enjoy wholeheartedly. I beleive in the unique, personal nature of real estate, which you will revealed in how I follow through on what I promise, as I carefully guide you through the many steps and decisions you have to make along the way.
I am fully committed to providing you with excellent service that will make your real estate experience as easy and as stress-free as possible.
You can expect from me:
Personal and knowledgeable service that is genuinely responsive to your needs
A familiarity with local communities, home values, and price trends
Top professional skills continually refined through training programs respected industry wide
Advice and guidance throughout the entire process
I am thankful that my strengths include: establishing the individual needs of my customers, marketing and showing properties, and negotiating and closing sales.
"House filled with all kinds of good things…"Deuteronomy 6:11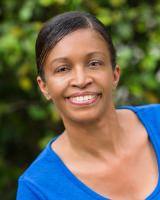 Valery McAllister-Lawton

Realtor-Associate
Office: (850) 638-0370
Mobile: (850) 625-5725
ValeryLawton61@gmail.com
---
JJ Cumbaa grew up in a family of real estate professionals in the Florida panhandle and has great enthusiasm for the opportunities that property ownership offers to both individuals and families. He lives, with his wife and son, in Lynn Haven with a primary focus in Bay County and the surrounding area.
Navigating the real estate market, can be an overwhelming process for many. Finding the right property, negotiating the best deal, and obtaining the right financing are all key elements which ensure a successful outcome for you. As an employee of large corporations and government agencies, he has learned to navigate bureaucratic red tape in pursuit of favorable outcomes for customers. Since 2006 JJ has been a real estate appraiser in the area appraising both residential and commercial properties. This experience affords him insight into the local market which he puts to work for his customers.
JJ is known for his honest and forthright communication style and task-oriented focus. He has the right skill set to provide you with the highest level of personal service possible and works hard to ensure a positive outcome for each and every customer.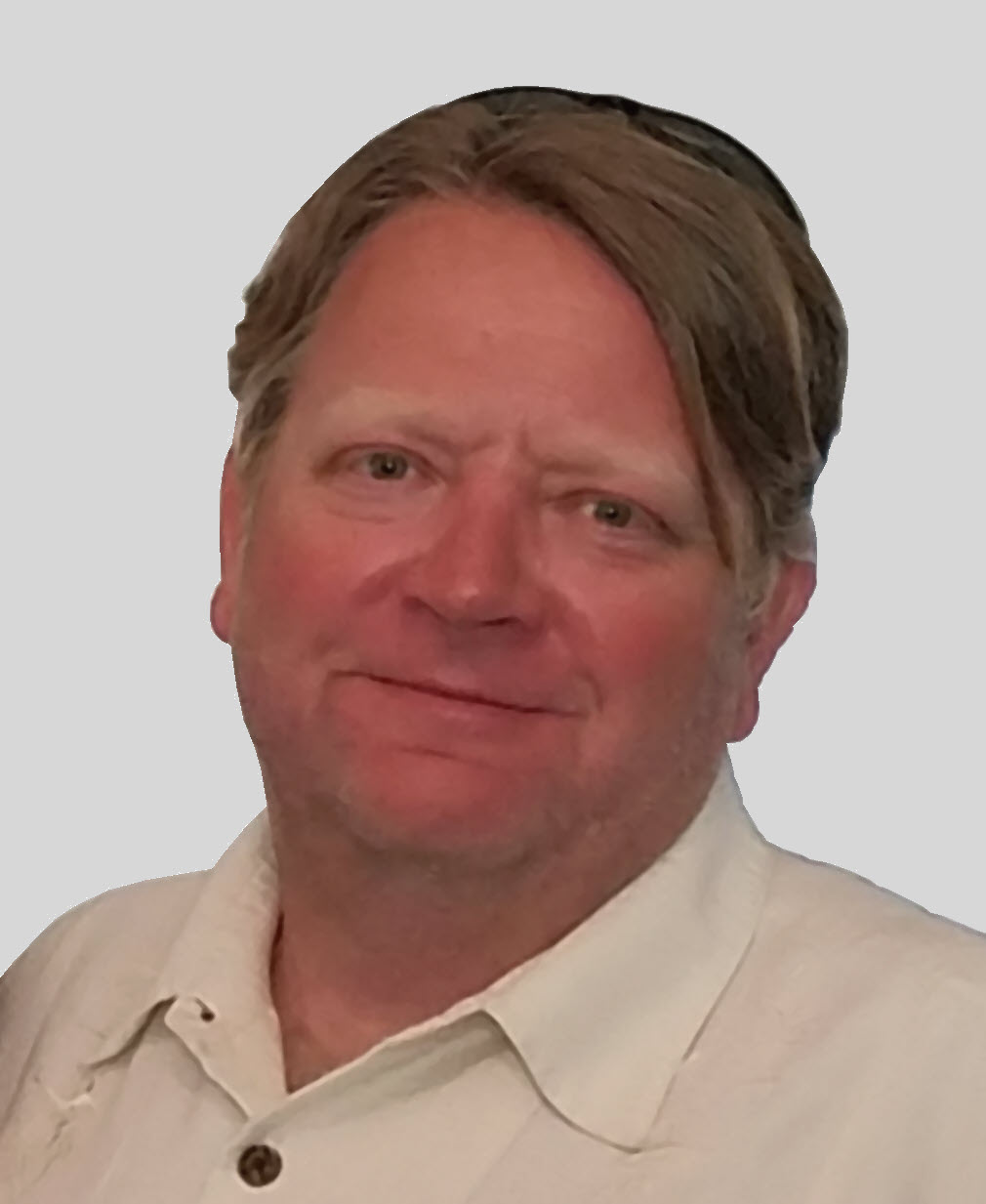 Jon "JJ" Cumbaa
Realtor-Associate
Office: (850) 638-0370
Mobile: (850) 210-4717
jjcumbaa@gmail.com
---
We are Tina and Johnny Dixon, licensed Florida real estate agents, specializing in residential homes and investment properties. We have lived in the Florida Panhandle our entire lives and are both retired educators. Whether you are in the market to buy or sell, we will approach each encounter like you are family! We pride ourselves on doing quality work- being efficient, professional, and easily accessible. We are both detail-oriented and will work diligently to cover every aspect of the buying or selling process so that you know what to expect beforehand every step of the way. As members of the National Association of Realtors, Florida Association of Realtors, and the Central Panhandle Association of Realtors, we strive to stay involved in our profession and abreast of new and upcoming policies and procedures. We would be thrilled to help you with your real estate venture!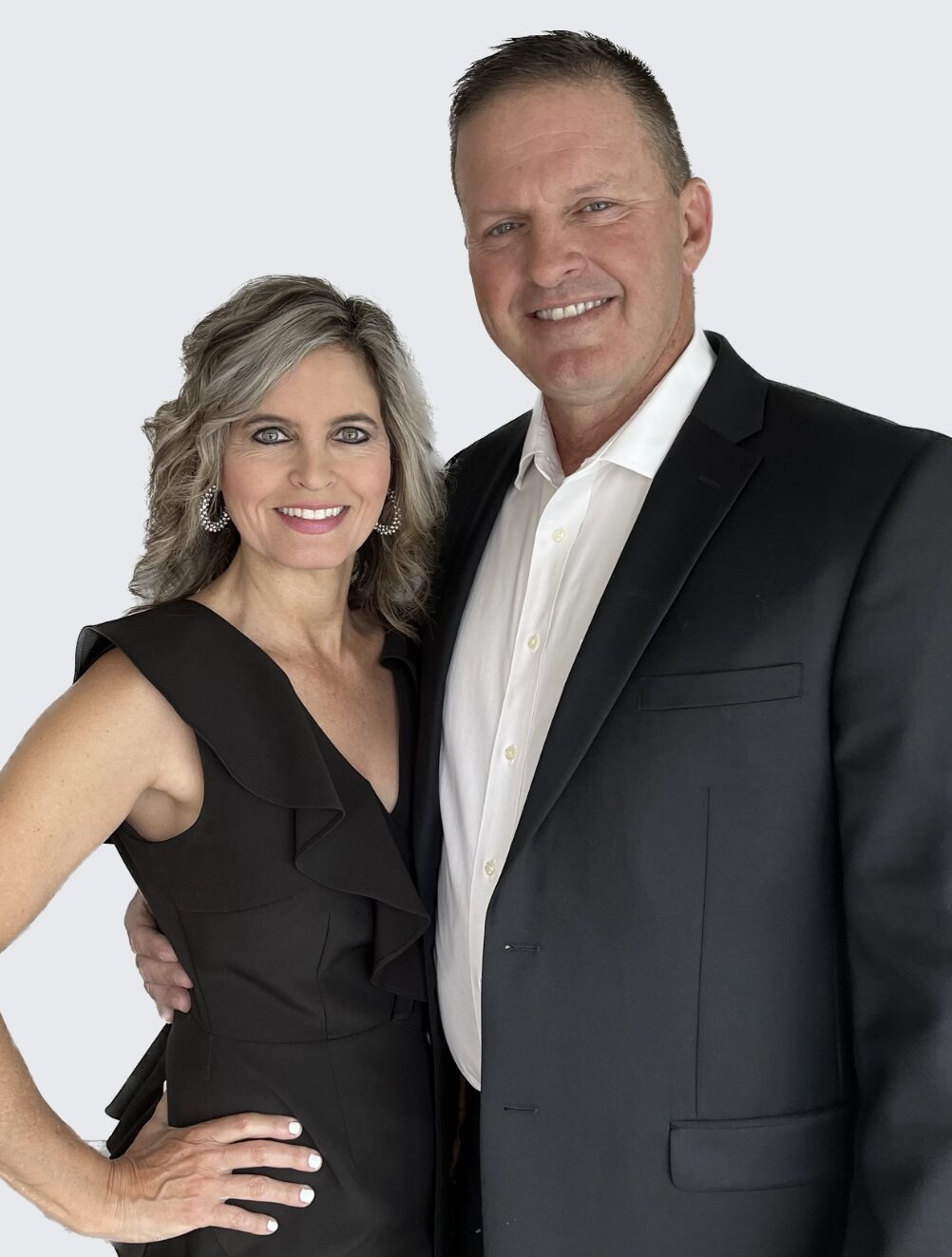 Tina Dixon
Realtor-Associate
Office: (850) 638-0370
Mobile: 334-797-6735
Email: tina.eliterealty@gmail.com
---
I was born and raised in Washington County and I am very knowledgeable of the tri-county and surrounding areas. Combined with the knowledge of the realty business and my past experience in marketing and nursing, I understand and place the client's needs as the top priority. If you are looking for someone to handle your realty needs then be assured that you will be treated fairly, honestly and with your best interest at heart.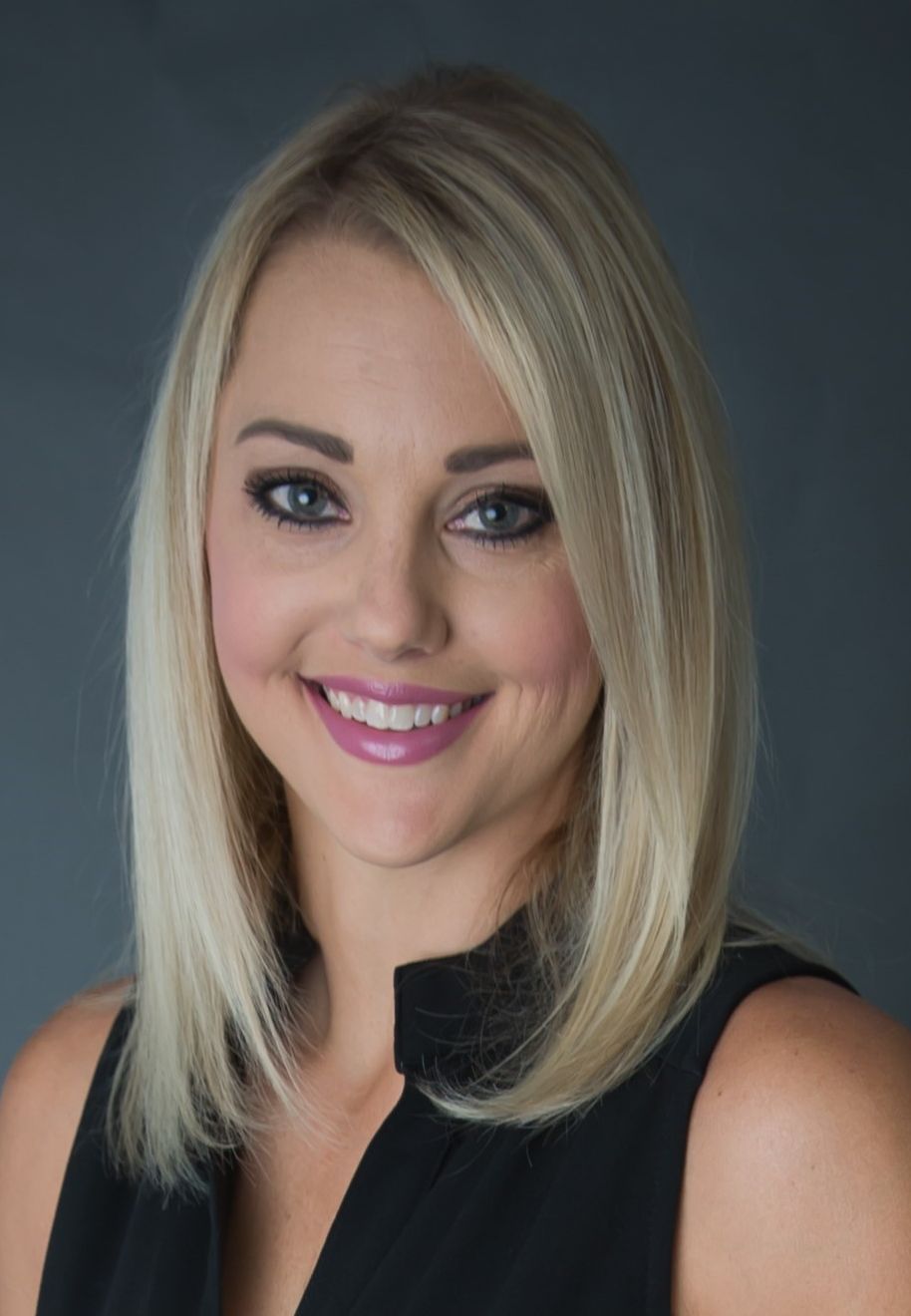 Bethany Finch
Realtor-Associate
Office: (850) 638-0370
Mobile: (850) 768-0186
Email: Bethany.eliterealty@gmail.com
---
Hi everyone, I am Olivia Garney. I was born and raised right here in the panhandle on a dairy farm with my parents and three sisters. I know what hard work and dedication are and I will be easily accessible with each and every need you may have. Living here all my life and still living here with my husband and three children I have great knowledge of the area and the surrounding areas. I am here to serve you with all your residential and commercial needs in real estate and will strive to make the process as smooth and hassle-free as possible. Honesty and integrity will be my top priority in each transaction. I am here to treat you like family!!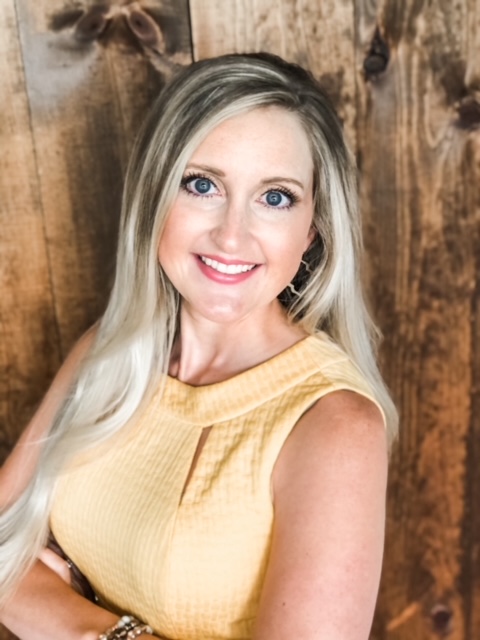 Olivia Garney
Realtor-Associate
Office: (850) 638-0370
Mobile: (850) 557-3825
Email: oliviamosier@yahoo.com
---
My name is Kelly Smith. I'm a licensed Florida and Alabama Realtor. I grew up in the Panhandle and I know the area very well. I love God, my family and my clients.
I strive to be professional by being honest, providing professional expertise of the market and listening to my clients and being respectful of their real estate needs.
I love working in real estate and I love people and I'm always excited to meet new clients and get to know them and in the end they become more like family to me.
I will work hard as your realtor and you will get amazing service with me. The home buying and selling process will feel effortless with my help and expertise.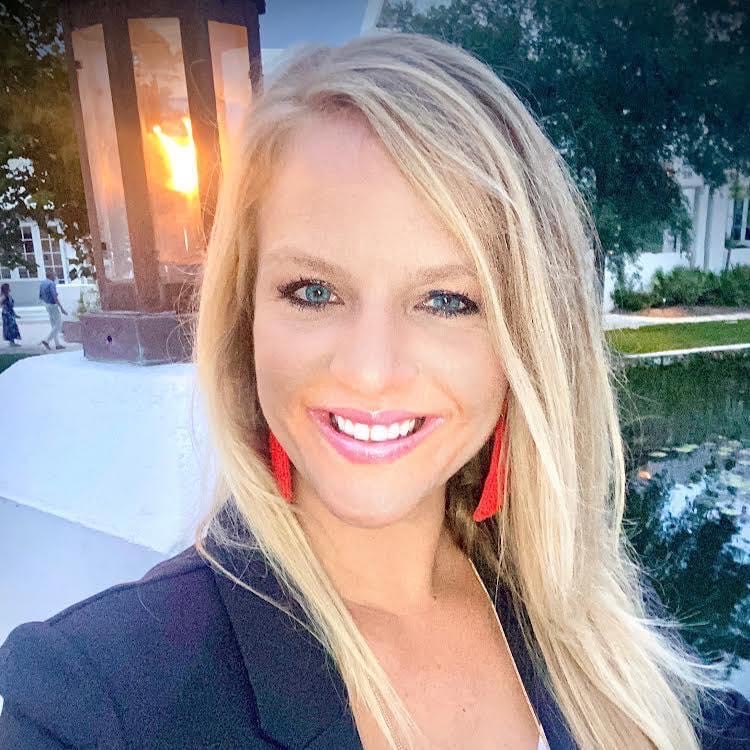 Kelly Smith
Realtor-Associate
Office: (850) 638-0370
Mobile: (334) 449-0464
Email: 30alashay@gmail.com
---
Hello! My name is Vivien Leigh Taylor Clark, that's a mouthful of a southern name for sure. Just call me Leigh. I am Panhandle of Florida born and raised. My home turf was in Bonifay as a kid and now I reside in Chipley. I am married to my sweetheart Keith. He came into this union with 4 kids and so did I….that's right, 8 kids all together. When we aren't busy cooking or doing laundry, we love to get on the boat, go to the beach, go out dancing, etc.. We also have a thriving business that we manage. We do tree work, lot clean up, forestry mulching, and a lot of other dirty tasks.
I got into real estate for a myriad of reasons, but the final and most recent reason was because of a conversation I had with one of my teenagers. We were discussing career and college options and also talking about our dreams. I told them that one of my biggest regrets were not finishing some of the things that I had started in the past. They looked right at me and said, it's not too late. I knew that I had to show them that they were right.
I love where I live. I love our state, the panhandle, and our specific little community that is so special. I would love to see growth in this area while also keeping what makes us so special. I believe that what makes us unique is our people and the understanding that honoring and preserving our past is crucial. That doesn't mean that we shouldn't use technology and advancements to help us. I would rather see an old building brought to life through new codes and structural technology than be torn to the ground. I love the way our small downtown is somewhat of a time capsule.
Real estate makes me excited! It's not all cute homes and perfection. It's looking past things to see what they can be or it's helping someone envision their future office or newborn nursery. I have recently been working with a first time homebuyer that's expecting and I couldn't love this more. Their excitement is infectious. They really rely on me and trust me and I feel honored to be a part of their journey. That all sounds a little sappy, but it's the best part so far. Please call me and let me be a part of your journey too!!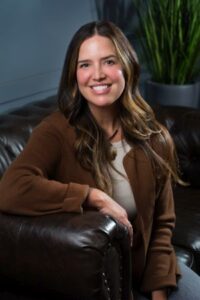 Leigh Clark
Realtor-Associate
Office: (850) 638-0370
Mobile: (850) 703-4704
Email: leigh.eliterealty@gmail.com